Why do we only use Vegetable Tanned Leather?!
Introducing
Conceria La Bretagna
 A family based leather tannery established in Tuscany in 1961
Founder Giovanni Testi
Giovanni had the desire and therefore the knowledge to precisely know how to convey the culture, love, passion, and experience of the oldest form of leather treatment in the world: 
Vegetable Tanning
For their production of high quality leather they only use renewable sources of tanning such as bark, fruit, leaves and wood.
Myrobalan
Chestnut  
Mimosa
These methods of extracting the tannins are also used in the food, wine, cosmetic & therapeutic sectors for their natural benefits.
Beside the natural resources to tan the leather, one other ingredient is being used.
Water
It is the main ingredient to make the slow, "vegetable tanning" process complete.
After the water is rich of natural extracted tannins, the leather is being soaked for up to 2 months, in big wooden drums to receive its final tanned color.
Whatever the question is, Conceria le Bretagna looks to nature for its answers!
It has given them a profound respect for all things natural and a deep understanding of the word "Eco – Sustainable"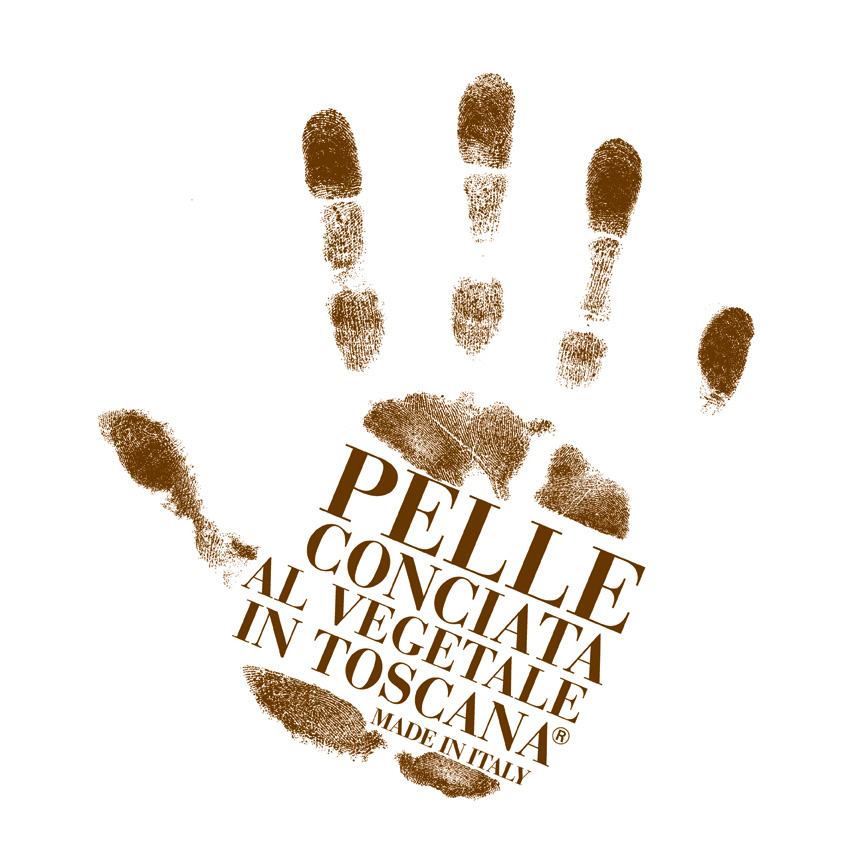 Being part of the Conzorio Vera Pelle, an association in Italy dedicated to sustainability, is one of their biggest achievements. The leathers sourced are a byproduct of the meat industry which means no animal is ever killed just for its skin.
They are:
Metallic-Free
Hypoallergenic
Non Toxic
Fireproof
with the unique ability to keep it's shape when it gets in contact with its own core element, water.
Patina
The main characteristics of the skin, and what is so appealing to the consumer, is that the more the leather is being used, the more beautiful it becomes. Sun has the biggest role in this.
Just like our own skin, vegetable tanned leather tans further true UV light, getting darker & richer over time.
Conceria La Bretagna looks for beauty in everything they do and nature is their source of inspiration.
This is the real reason why they don't like mass-produced products and the general concept of globalization.
This is why The Leather K decided to work with this tannery. Because it shares the same values of delivering the best quality leather, all while taking care of our environment.